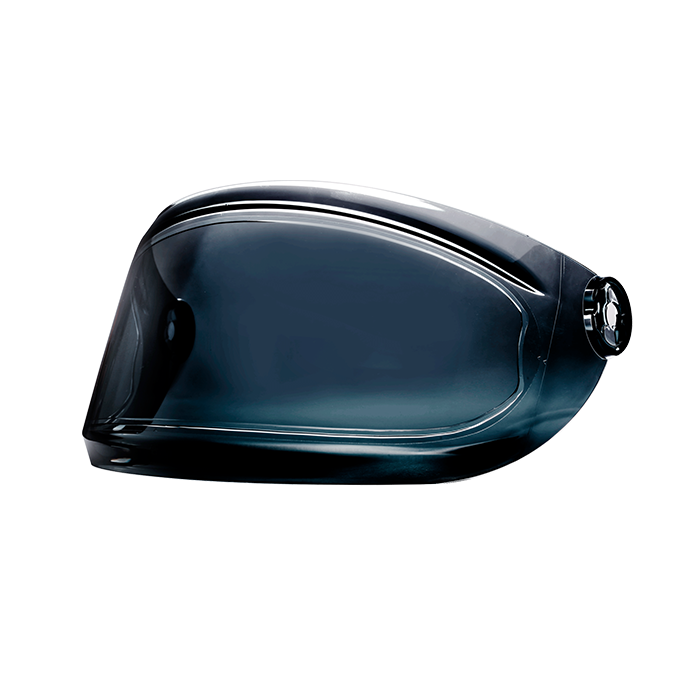 Hedon - Heroine Racer Visor - Deep Smoke
Regular price $130.00 Sale
These are injected visors that are tinted with a deep dark, warm brown hue and are only compatible with our Heroine Racer helmets. 
They have a double layer Anti-fog lens that will keep them crystal clear all the time. 
This visor  is tinted and should only be worn in bright daytime conditions to help protect your face and eyes from the elements and the sun. Do not wear it at night time or in dim and foggy conditions.