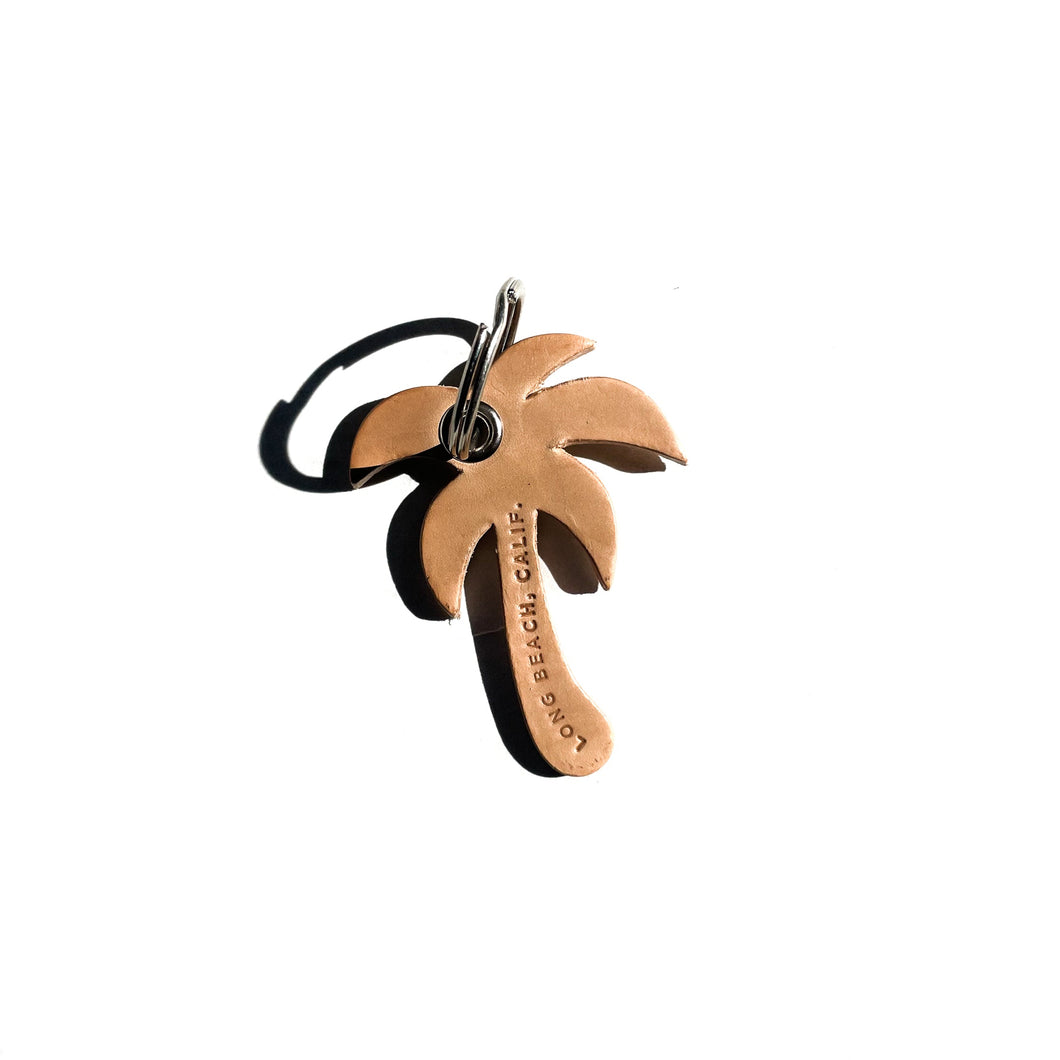 Billykirk x ButterScotch - LB Palm Tree Keychain - Natural
Regular price $20.00 Sale
Home is where the palm trees are. 
Take a little bit of Long Beach with you no matter where you go.
Made in conjunction with the masters of leather Billykirk. We wanted to create a fun key chain that always reminds you of home or maybe that trip west. 
Long beach is a super special place and is home to ButterScotch. Nothing like Palm Trees to remind us where the heart is. 
HIGHLIGHTS
Full grain Natural leather 
Reinforced meteal eyelet 
Metal keyring 
Embossed "Long Beach, Calif."
Made in USA