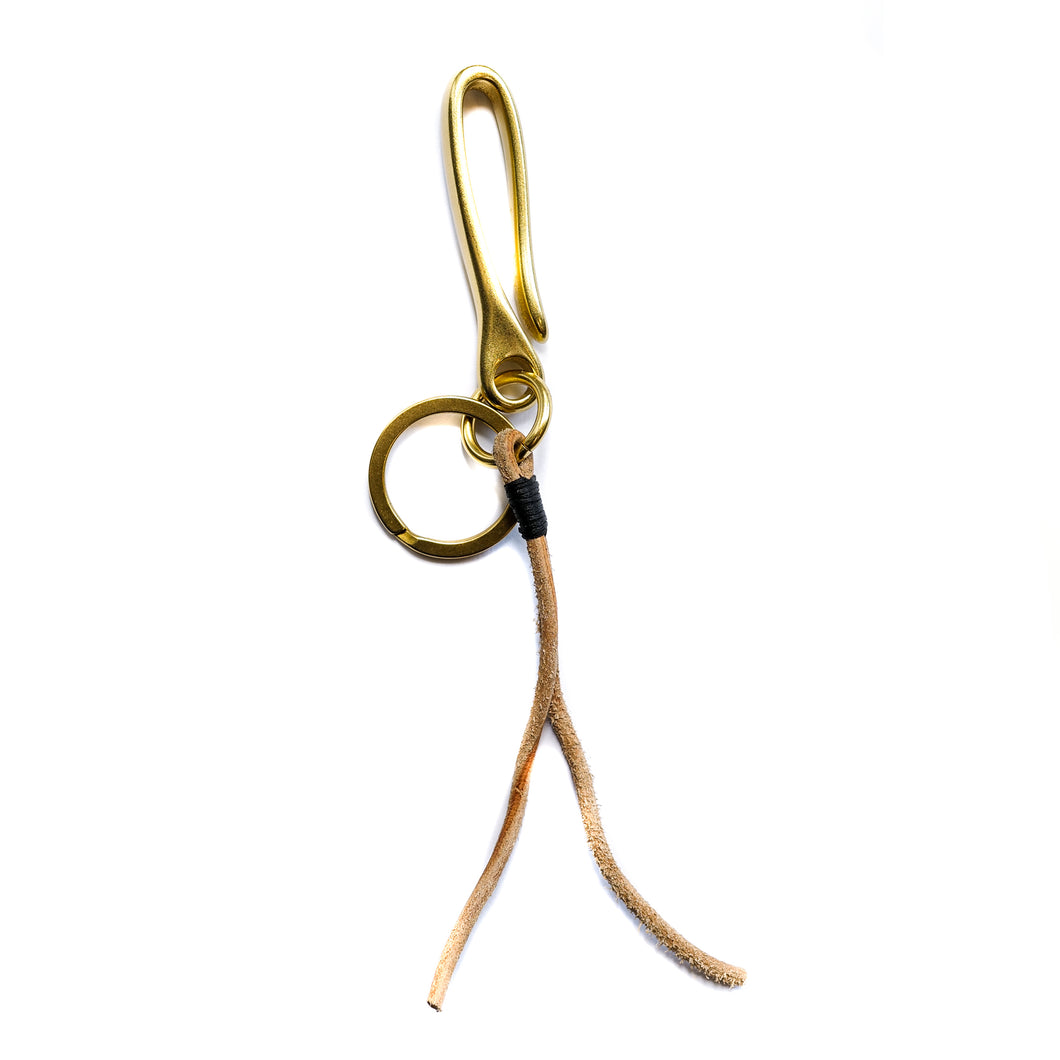 ButterScotch - Japanese Fish Hook Key Chain - Polished Brass
Regular price $42.00 Sale
Let it all hang out... well at least your keys with the ButterScotch Japanese Fish Hook Key Chain.
The Japanese Fish Hook is solid brass and has considerable weight.
Measuring roughly 2.5" the hook can be attached to your belt loop or pocket. 
An additional 1" key ring is attached for key storage.