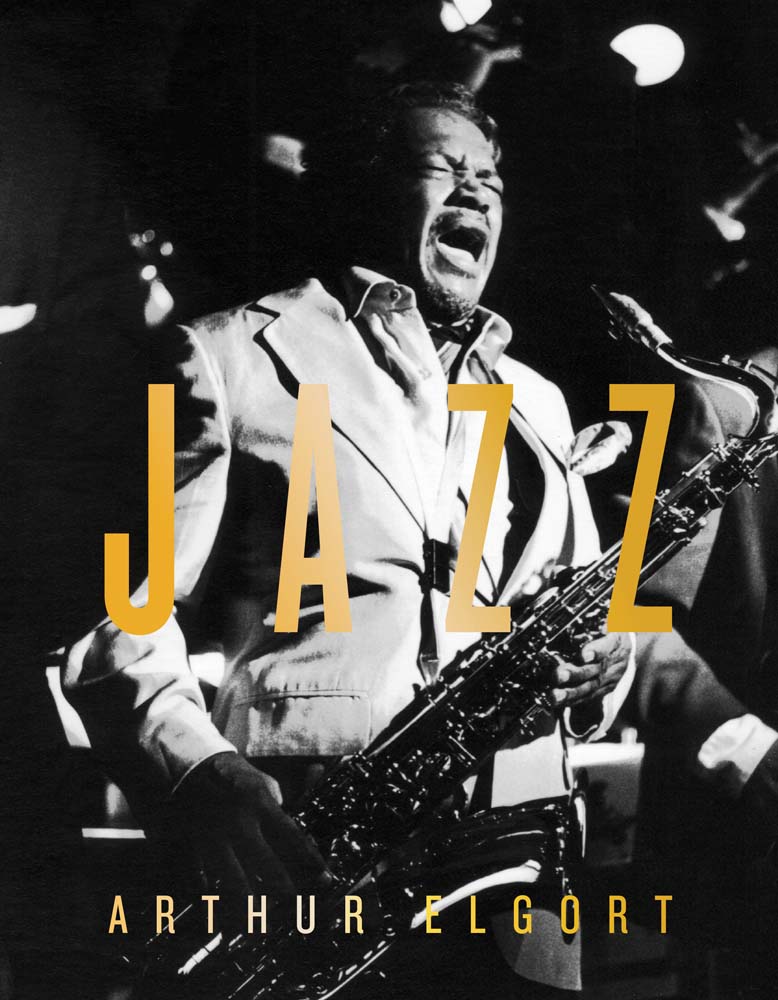 Coffee Table Book - Arthur Elgort: Jazz
Regular price $45.00 Sale
Portraits of jazz icons from famed fashion photographer Arthur Elgort
Fashion photographer Arthur Elgort has loved jazz since he was nine years old, when a childhood friend introduced him to the music; he soon found himself frequenting jazz clubs all over his native New York City.
The dynamic style that made Elgort such a sensation in fashion photography was directly informed by his love for jazz and dance. His talent as a photographer grew alongside his interest and knowledge of jazz. By the time he was a well-known working photographer, Elgort could parlay his influence into meetings with his boyhood idols, requesting to have his favorite musicians appear in both his fashion and personal work.
Countless jazz greats have appeared in front of Elgort's camera, including Illinois Jacquet, Dexter Gordon and Dorothy Donegan. Each sitting produced not only images but memorable stories: the time Elgort took Dorothy shopping at Chanel; what it was like to shoot Dexter in his Hell's Kitchen apartment; getting to know Illinois and his wife personally. Arthur Elgort: Jazz collects these moments and more, exploring for the first time the creative exchange between the photographer and his musical heroes
Edited by Marianne Houtenbos. Preface by by Wynton Marsalis. Foreword by Hank O'Neal
BOOK FORMAT
Hardcover, 7 x 9 in. / 160 pgs / 100 bw.